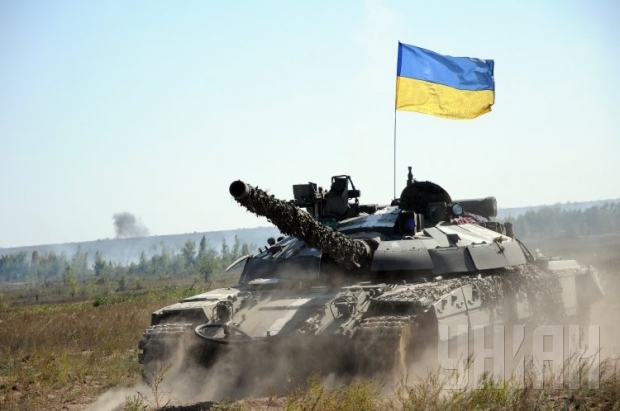 on: August 10, 2015
Ukraine's armed forces fired the total of 663 artillery, tank and mortar shells on the Donetsk People's Republic (DPR) over past 24 hours, the republic's defense ministry said on Monday.
"The situation in the Donetsk Republic has become much worse; and the number of violations of ceasefire tripled over past 24 hours," the Donetsk News Agency quoted the ministry.
The Ukrainian military fired "on territory of the republic 306 artillery shells of 152 and 122 mm calibers, 140 tank and 217 mortar shells of 82 and 120 mm calibers." "160 shells were fired on the Telman district from a Grad multiple rocket launcher system," the ministry said.
"Three civilians were killed, and one got injured."