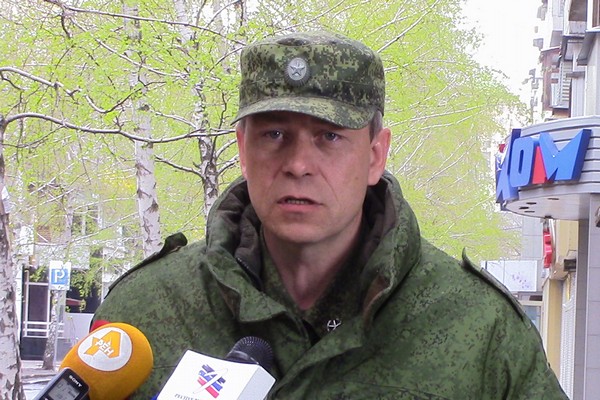 on: April 23, 2015
Moreover, in regard to his words, Ukrainian fighters used tanks, antitank missiles, and small arms.
Such dates were provided to journalists by the representative of the Defence Ministry of proclaimed Republic DPR Eduard Basurin.
The Defence Ministry of the DPR: Ukrainian part violated the regime of ceasefire 32 times for the last 24 hours. 'The settlement Shirokino was subjected the most to artillery and mortar fire', the deputy Defence Minister said.