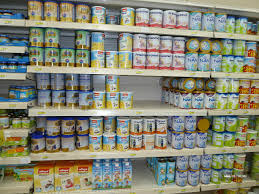 on: February 05, 2015
Russian Congress of Peoples from the Caucasus under support of the company Agrogolding dispatched more than 10 thousand tins with nutrition for children to Lugansk, Stahanov, reports press-service RKNK.



Due to the opinion of representatives of the organization, this campaign is a small contribution to the common deal of providing help to people who suffered as a result of shelling of Donbass.



Populated districts, houses, schools, kindergartens, hospitals are destroyed. 'Events that happen in Donbass, when people die, including aged people and children cannot leave us indifferent', pointed out the head of the Committee for Matters Concerning Young Persons Sultan Togonidze.