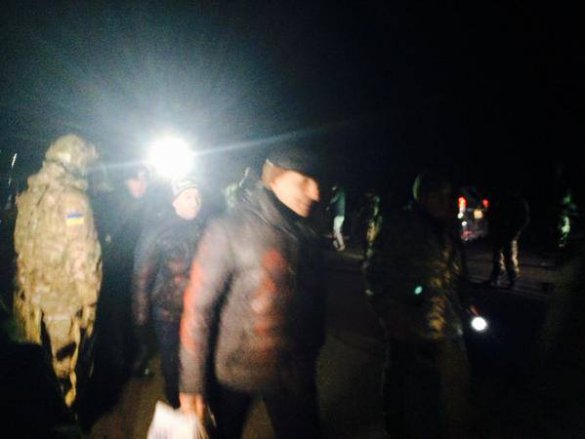 on: February 04, 2015
The authorities of the Donetsk People's Republic are preparing regular exchange of captives after a long pause.
How the commissioner for human rights of the DPR Dariya Morozova announced, the exchange will be in the format more than 1o people for 10 people.





'The process of exchange is in the stage of preparation. It is difficult to say about the dates', reports RIA Novosti the words of ombudsman.





Be reminded that the head of the DPR Alexandr Zaharchenko said that all future exchanges will be in formula one fighter for one fighter.



Due to the information of Morozova, about 70% people who were given by Kiev were civilians.