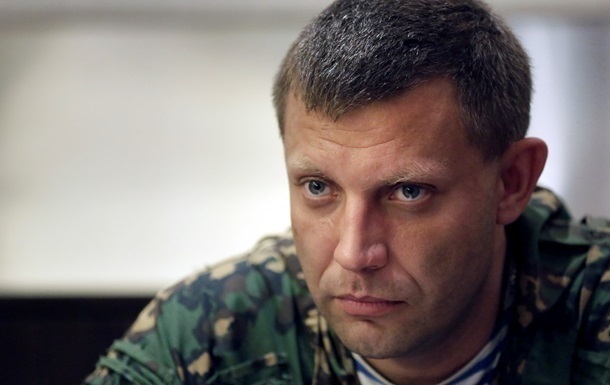 on: February 14, 2015
Head of the DPR Aleksandr Zakharchenko told the journalists about the Republic's intentions to establish the Frontier Service, RIA Novosti reports.



"Today a decree will be issued on the establishment of the Frontier Service.



No Ukrainian border guard will enter our territory", said Zakharchenko at a press-conference in Donetsk.