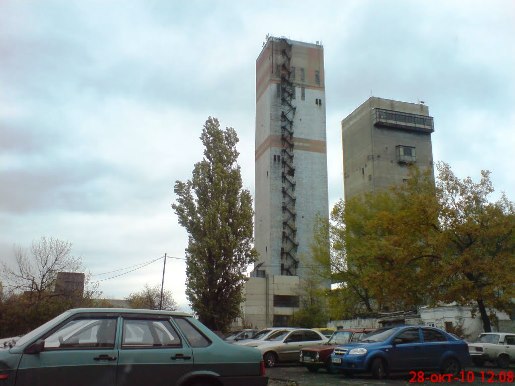 on: January 24, 2015
VIDEO
The subdivision of the militia liberated Krasniy Partizan from UAF which is located between Donetsk and Gorlovka.
It was occupied by Armoured Forces of Ukraine and Praviy Sector. How it was reported in the stuff office of the militia, the enemy was offered to leave it and hand over.





Some fighters refused and they were disposed in time of the battle.



Ukrainians shelled Yasinovataya from Krasniy Partizan.