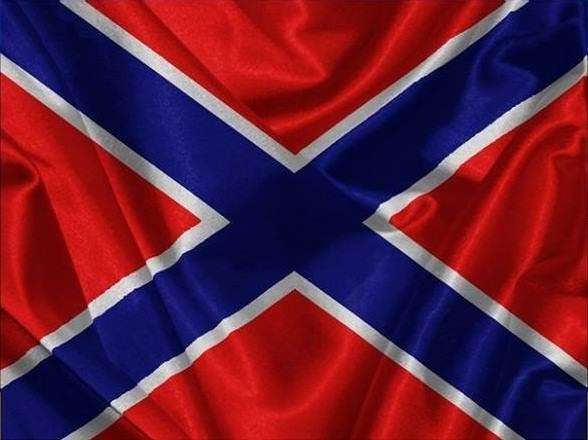 on: January 23, 2015
VIDEO +18
We are attacking nearly all the front. We are going at Avdeevka, Mariupol, Debaltsevo, Mariinka. Armoured Forces of Ukraine are withdrawing troops from Dzerzhinsk. Krymskoe, Popasnaya and Troitskoe is being attacked.
The trap is being made.
Massive shelling of positions of UAF is realized at all positions of the front, despite Stanitsa (mortars are working there). The militia in Gorlovka is cleaning up the village Shuma. Krasniy Parnizan and Verhnetroitskoe have been won and are being clean up now. Battles in Avdeevka are going on.





The village Peski is ours. Armoured Forces of Ukraine are trying to counterattack, with no success. In regard to the preliminary information, our fighters took 37th checkpoint! 28th checkpoint being stormed and the village Orehovo also. Bahmutovskiy front stops its existing and it is turning to Lisichanskiy! UAF are running in panic from Yasinovataya.


Where they stay, they will be in traps.