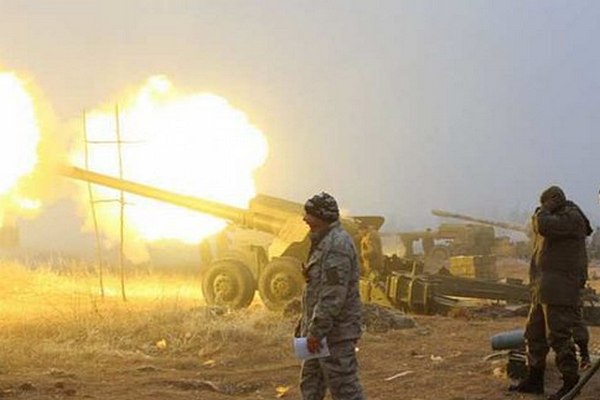 on: January 23, 2015
Ukrainian Army is increasing the amount of military technique in Donbass. Big convoy with technique of Ukrainian Armoured Forces was fixed at night in the LPR. It was moving from Lisichansk to Lugansk.
The militia reports about this in social networks.
Village Styla in Starobesgevskiy region is being shelled 24 hours, local population is on the edge of survival.





Artillery of Novorossiya's Army is working in Gorlovka to put down firing points of the enemy. Kalimovka has being shelled about two last hours. It was also reported about explosions.





Diversionists were found all the night. Armoured Forces of Ukraine aimed Kuybishevskiy and Kievskiy districts of the city.



Battles are going on in Avdeevka and Peski, and Mariinskiy direction. Enemies are shelling the city from self-propelled artillery, and diversionists are trying to work simultaneously with artillery.