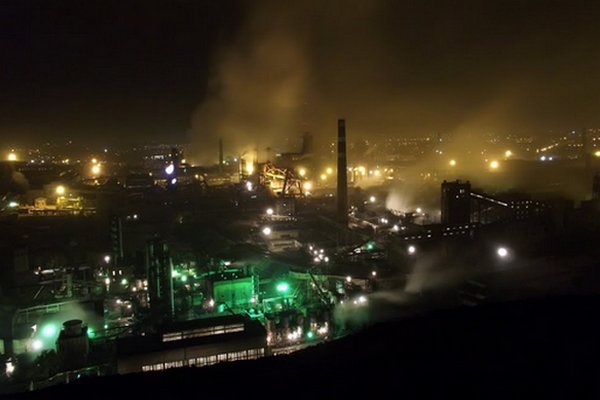 January 22, 2015
The subdivision of Ukrainian Army aimed the territory of Metallurgical Plant at least 5 times for the last 24 hours.



As it was reported by the correspondent of Novorossiya, it was said by the deputy of Defence Minister of the DPR Eduard Basurin.


How it was pointed out by the representative of the department, UAF are trying to harm gas distribution equipment and it will provoke serious damages for all the plant.