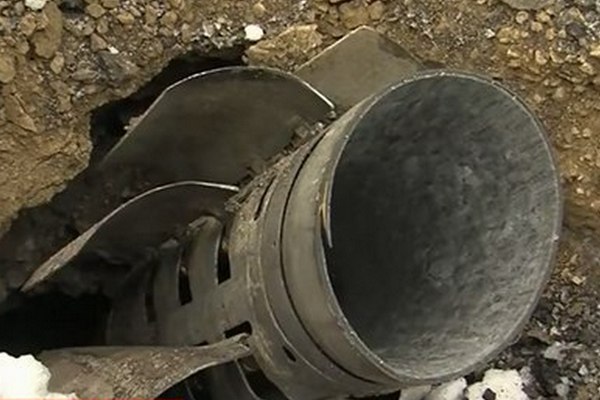 January 28, 2015
Health Minister of the LPR Larisa Ayrapetyan sounded preliminary numbers of casualties among civilians as a result of shelling committed yesterday from the side of Ukrainian punitives. It was reported by the correspondent of Novorossiya.
In regard to the words of Ayrapetyan, 13 people died in Stahanov yesterday.


Moreover, in time of the evening shelling of Lugansk, 1 civilian died in Lugansk. Bodies of 2 civilians were delivered to Krasniy Luch, they died close to the frontline of Develtsevo direction.